Smilebox's RSVP lets you easily keep track of your guest list, so you can get on with planning the rest of the party.
After you've created your invitation, you can save and preview it from the editor. You need to click on Share, the option to add RSVP will then appear. Click ADD RSVP or click SKIP to go back to it later.

Fill in the event details, making sure to add the required sections.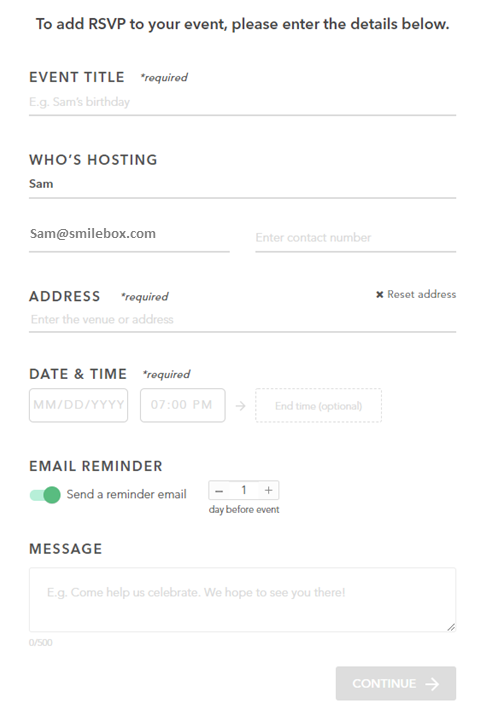 Host's Name and Email address: These fields are automatically filled in using the username and email address of your Smilebox account. If you signed up using Facebook, the email address will be the same as the one used for your Facebook account. You cannot change the email address from the default.
If you would like to change the name of the host, you need to change the name on the My Profile section of your account settings. For help accessing My Profile see the article: How to View Your Account Settings/Profile.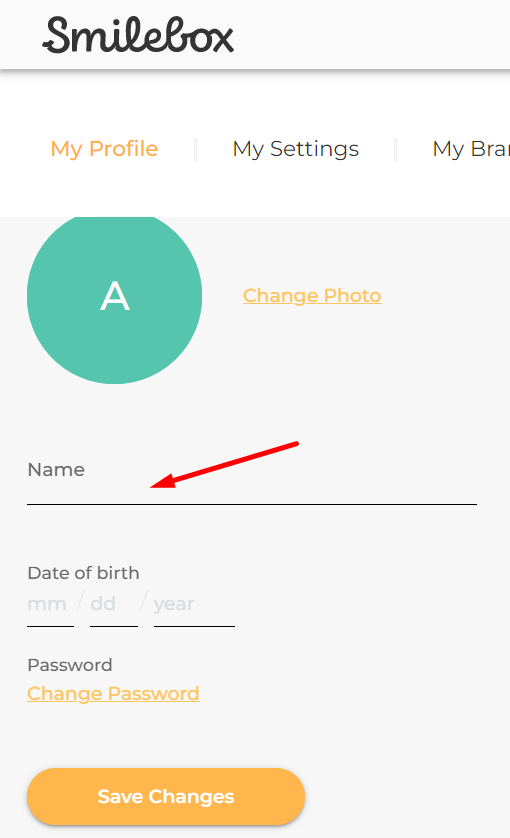 Address/Display Map: Enter your address in the form, this step is required to move forward. After entering a legitimate address, the location will appear on a Google map. You can adjust the map, by clicking on it and moving it around, and also zooming in and out. If you do not want to show the map, then uncheck the Display Map checkbox under the map.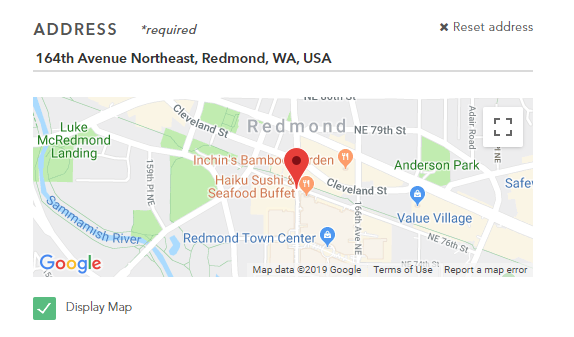 Reminder (Optional): To set a reminder, add the number of days prior to the party you would like it sent to your guests. This feature is optional, so, if you don't want to send a reminder, turn the toggle off.
Message (Optional): You can add a message to the RSVP, this will appear within the email sent to the guest. If you do not want to send a message, leave this section blank.
When you've finished adding the details, click Continue to go to the Guest List.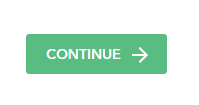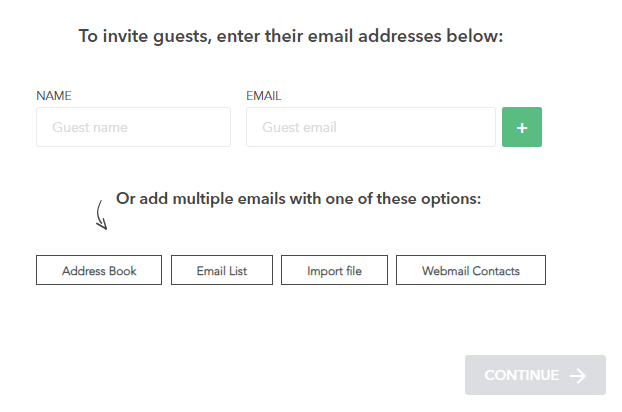 After adding your guest list, click CONTINUE to render your creation. When completed, you will see the options available to send the invitations; send, send a test email, copy link, download or save and go back to the invitation later.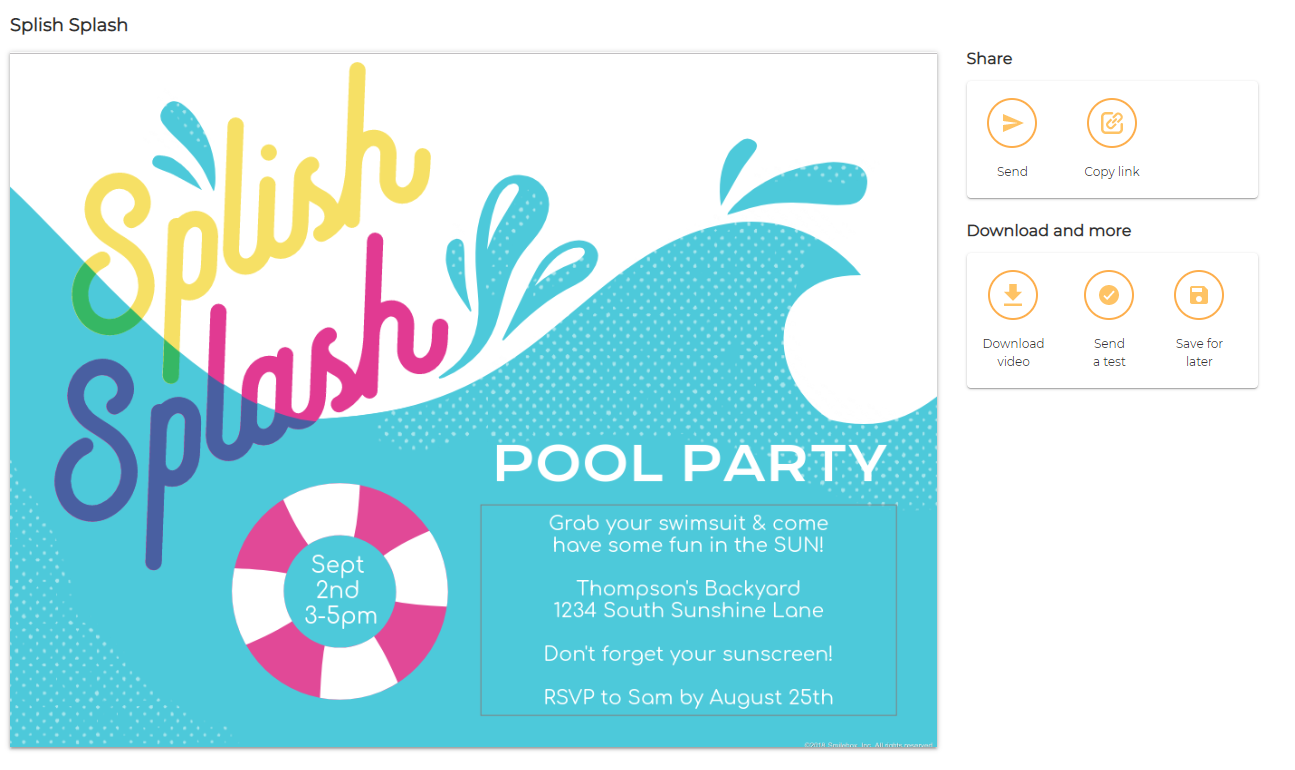 After you have sent the invitation, a notification will pop up on your screen to confirm.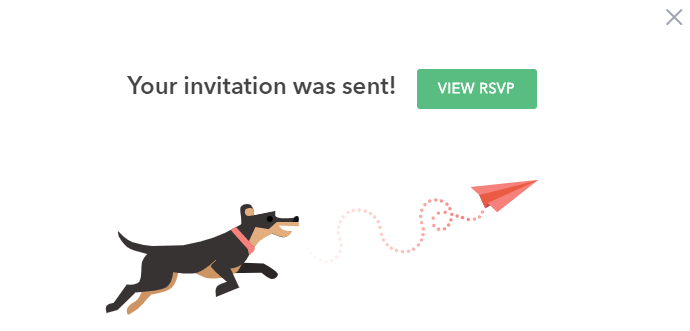 You can view how many of your guests have RSVP'd from the My Creations page. Click on the arrows, to see the email address of the guests, who have replied.
Enjoy, and remember that if you have any questions regarding your creation, just contact us.