If you have entered your email in the Forgot Password page and have not received an email link to reset it, this may mean that you have a software account with us and are trying to log in to our online application.
We launched our online application at the end of 2017. So if you have been a Smilebox user for longer, you must have been a member of the Smilebox desktop Club.
Sorry for the confusion, but don't worry, you can get back into the software without a problem.
To access your software account, go to http://my.smilebox.com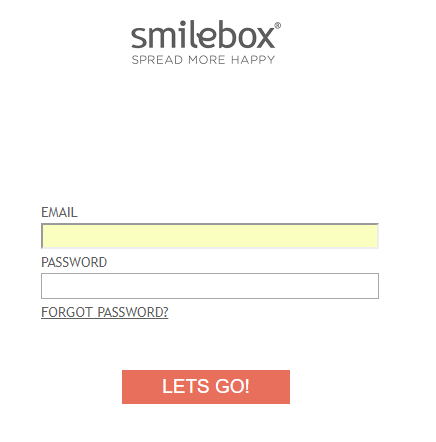 If you have any additional questions or need to set up a new password for the desktop app account, please contact us.