If you have entered your email in the Forgot Password page and have not received an email link to reset it, this may mean that you have a software account with us and are trying to login to our new online program. 
We launched our online application at the end of 2017. So if you have been a Smilebox user for longer than that, you will have downloaded the software to your computer. 
Sorry for the confusion, but don't worry. You can get back in without a problem. 
To access your software account, go to: http://my.smilebox.com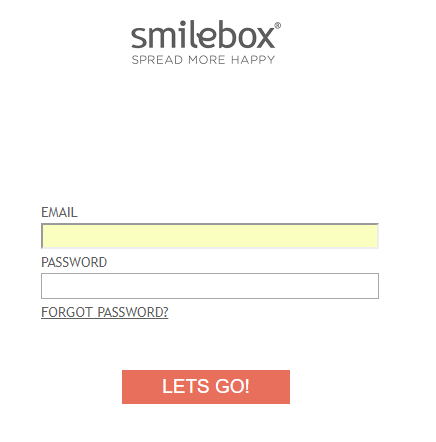 With the software, the program is saved to your desktop. You can find it by running a search for Smilebox in your files. Once you find the program, you can click on the file and you should be logged in directly. You can save the software to your desktop, for quicker access. 
If you are still having problems you can contact the software support team by emailing support@smilebox.com