You can change the name of the creation sender by following these steps:
1. Click the circle with the first letter of your name on the upper right side of the home page:

2. ​In the drop-down menu, select My Profile: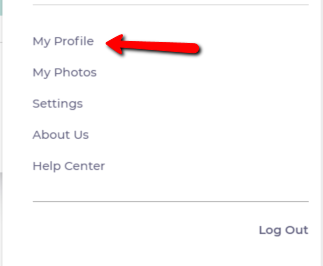 3. Change the "Name" field to the name you want to be shown when you send your creation.
4. Click the "save changes" button.
5. You are done 👍​
Enjoy, and remember that if you have any questions regarding your creation, just contact us.