You can change the name the creation is sent from by following these steps:
1. Click the circle with the first letter of your name on the upper right side of the home page

2. ​In the drop down menu select "my profile"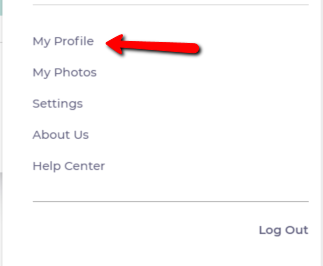 3. Change the "Name" field to the name you want to be shown when you send your creation.
4. Click the "save changes" button
5. You are done 👍​