If you want to quickly upload hundreds of photos to your slideshow, our Autofill feature is here to help
Choose your template and click on Personalize to enter the editor.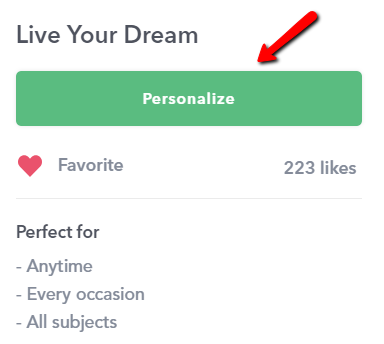 A pop up will appear for you to upload your photos.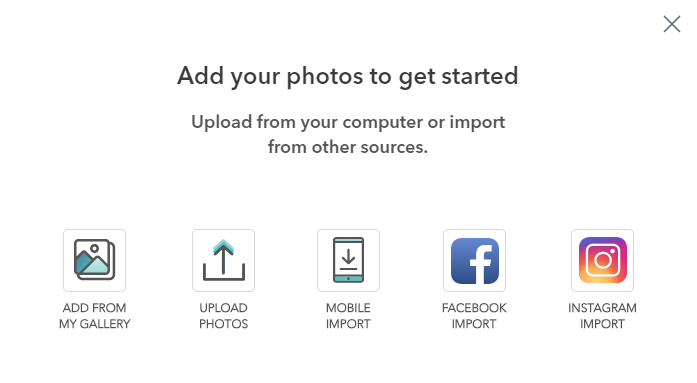 You can either add them then or go to the photo gallery to upload them later.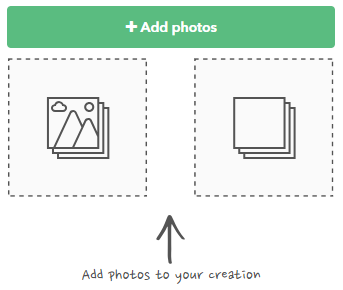 Once you have added your photos to the editor, click on Autofill on the top toolbar of the editor.

Note: You must have more than 10 photos in order to use the autofill feature.