Create a beautiful collage in minutes...........
Smilebox's collage templates are great for displaying your photos and sharing your memories with loved ones and friends. 
For a quick way to browse all our current collage designs de-select the other categories, leaving the collage checkpoint ticked. 

We have a beautiful selection of designs for all year round, New Year's, Holidays, Vacations, Birthdays and those that can be used for any occasion.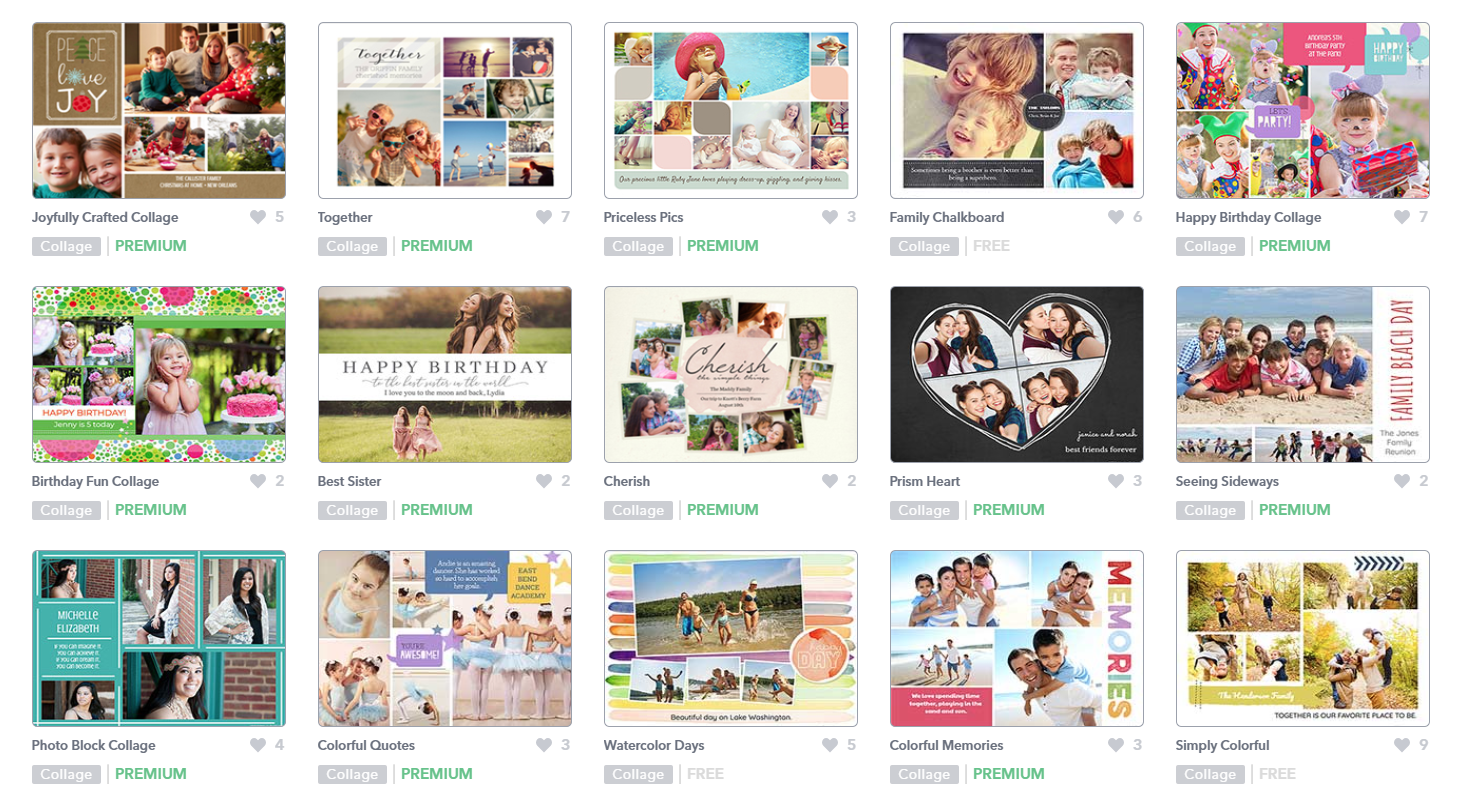 Once you've chosen your design click on Personalize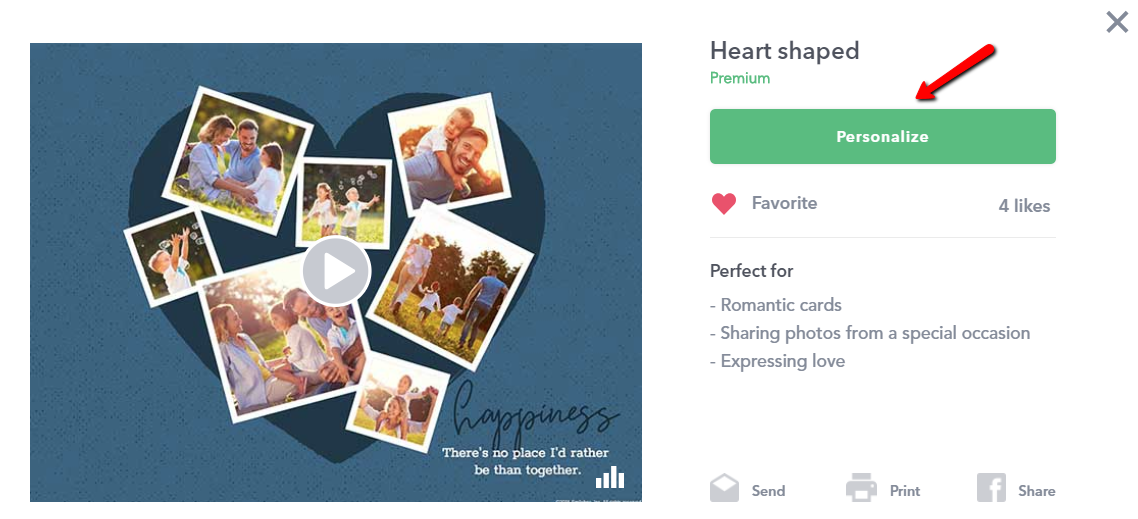 Our Smilebox editor provides several ways to easily customize your template and make it your own: 
1. Music -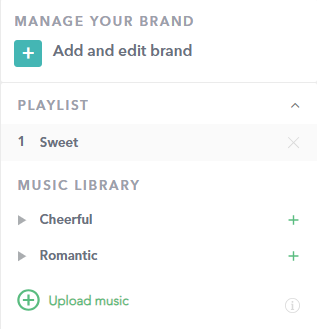 2. Layout - Change the number of photos and the way they are displayed

3. Color Scheme - Play with the colours, contrast with your photos or make it bold and colourful!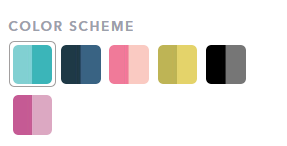 4. Title - Want to change the copy on your design, express yourself!
Click on the arrow and then Your Title Text, this will open the text box on the template.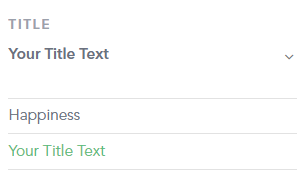 Add your text and edit the font style, alignment, size and color. 

Meaning one template becomes multiple designs!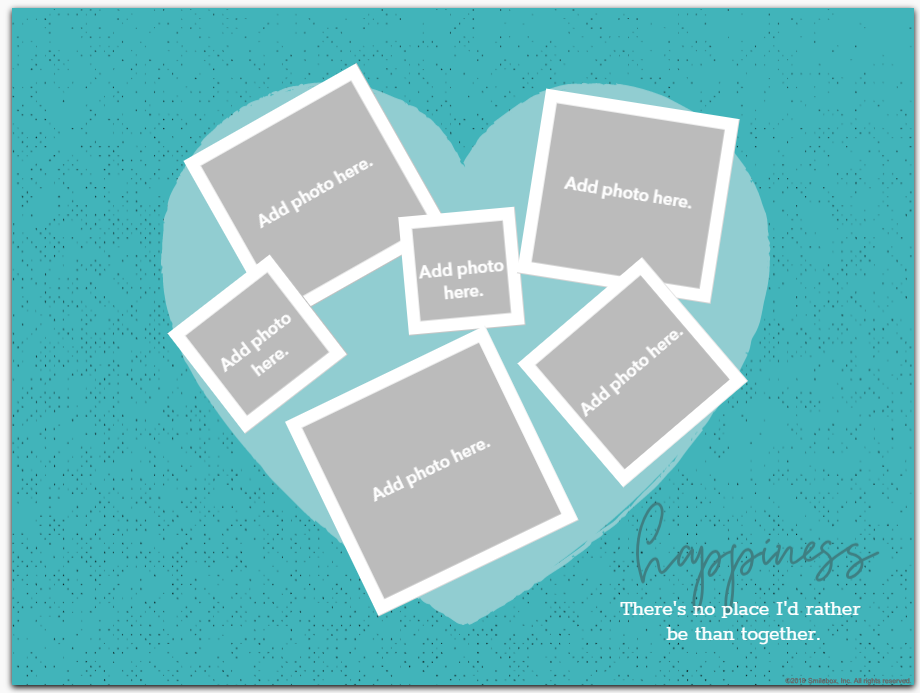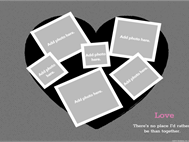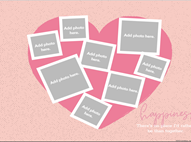 For further questions on Smilebox collages or for any other query please contact support by submitting a request.