The Smilebox editor makes rearranging your slides quick and simple
You've just come back from a holiday and want to make a slideshow of all your holiday snaps to document your trip. You've chosen the design, uploaded your photos, and added your music! Then you realize you need to rearrange the slides...........how?
At the bottom of the editor screen, is your photo reel. To the left of the photo reel is our Reorder slides icon. Click on this and the reel will open on another page.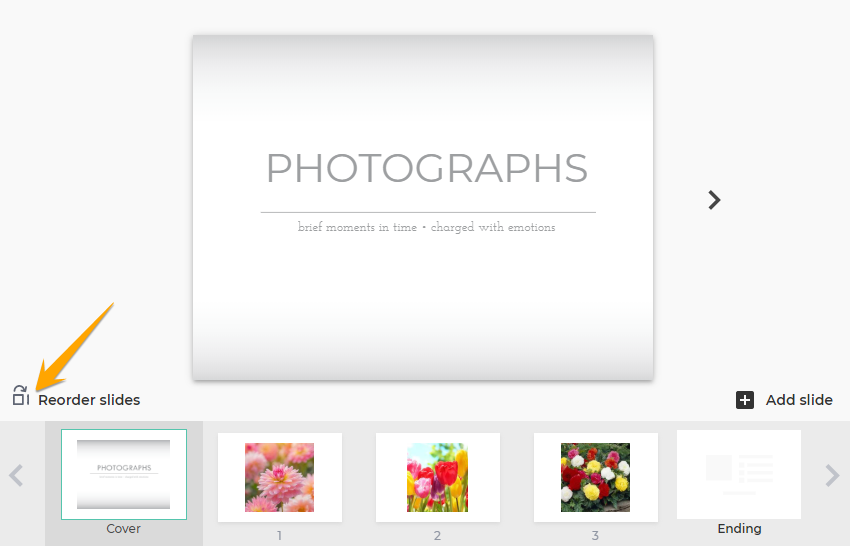 On this page, your slides appear as thumbnails, helping you get an overall picture without having to flick through, one by one.
If you uploaded several hundred photos, quickly browse and remove duplicates.
To rearrange your slides, click and drag them to another position.
To add new slides, click on + Add slide.
In order to delete slides, select the photos you want to remove, then click Delete selected, next to the trash can icon at the top of the page.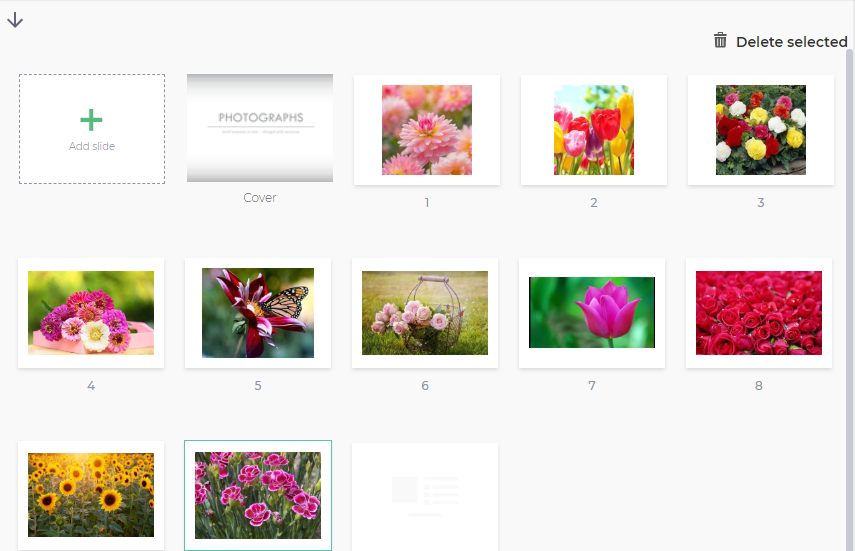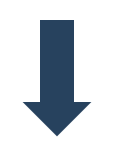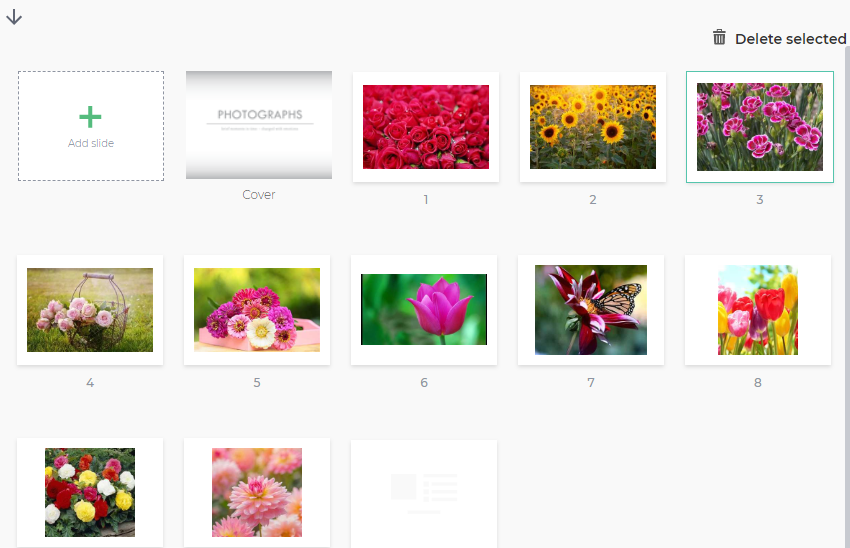 After you finish, you can close this view and go back to the main editor screen by clicking on the arrow icon.
You can go in and out of this view as you create your slideshow.
Enjoy, and remember that if you have any questions, just contact us.