Smilebox makes celebrating graduation extra special, with beautiful invitations, cards, collages, slideshows, and more that can be customized in minutes!
New Designs: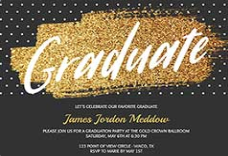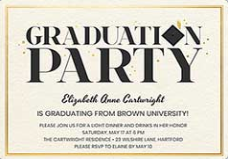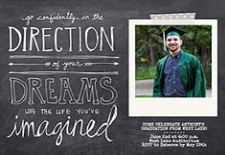 The Classics: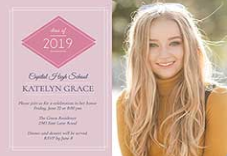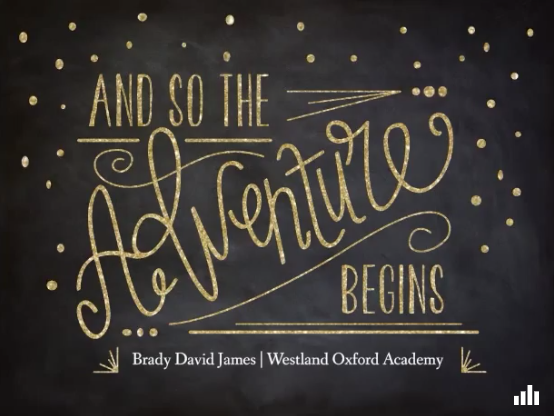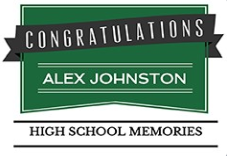 Classic Graduation The Adventure Begins Banner Grad
For Kids: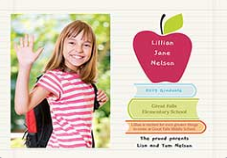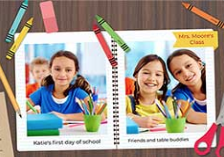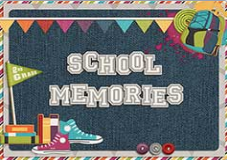 As our templates are customizable, you can edit the title of the cover design (for most) and use them for graduation.
Enjoy, and remember that if you have any questions regarding your creation, just contact us.