Smilebox makes celebrating Graduation extra special, with beautiful invitations, cards, collages, slideshows and more that can be customized in minutes!
New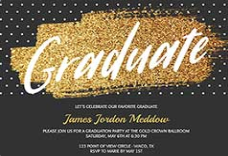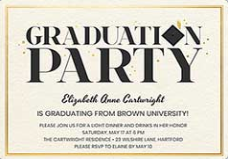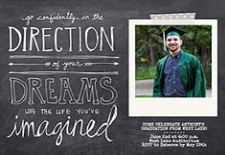 The Classics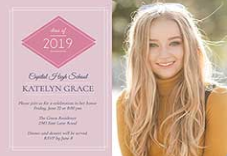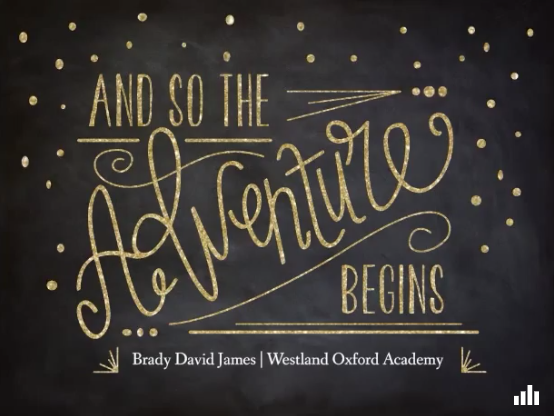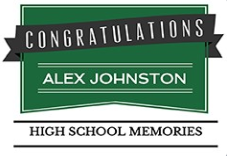 Classic Graduation                        The Adventure Begins                  Banner Grad
Kids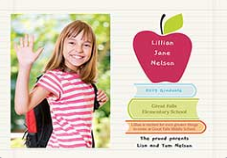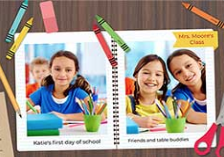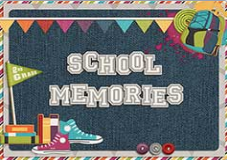 As our templates are customizable, the majority of them allow you to edit the title of the cover design. This means that if you like a different design but it isn't made for Graduation you can edit it so it does.
See our YouTube video for inspiration on how to personalize a general template to create a beautiful graduation invitation.