You can add photos to almost all our templates.
Many of our templates are presented in their non-photo format in the catalog. Once you choose a template, you can select the Photo Option in the editor, as shown below: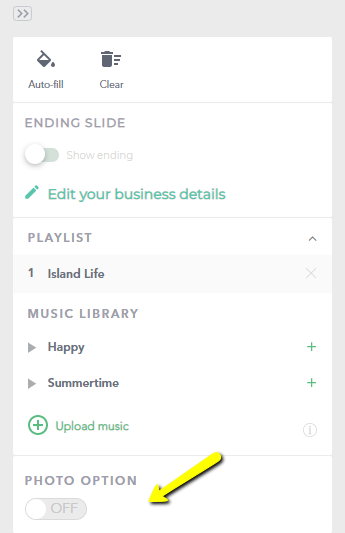 Simply turn on the toggle and the photo area(s) will appear within the template.
With collage templates, you can change the number and layout of the photos from the editor.
Collages are a great way to include more photos. You can customize and share a collage as an alternative to traditional greetings. Choose your desired layout, as shown below: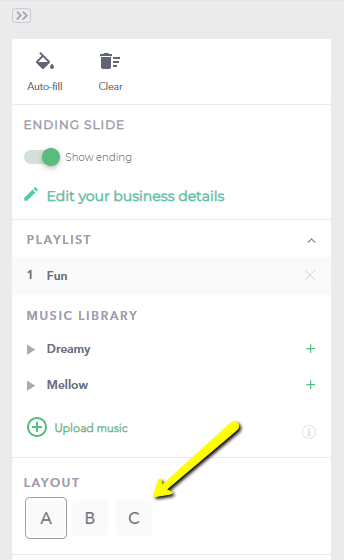 LAYOUT A
LAYOUT B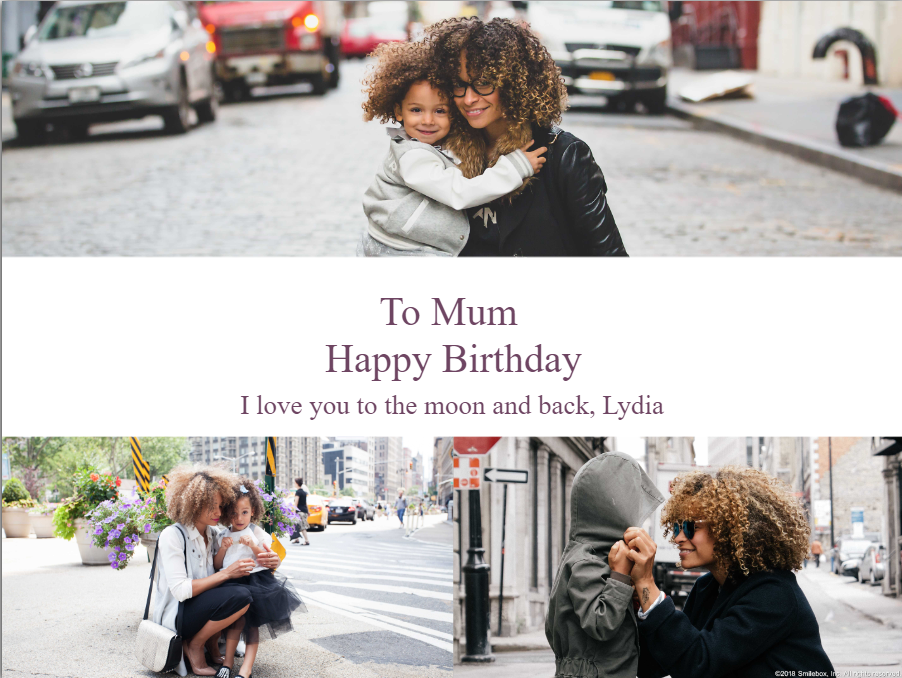 LAYOUT C