When you add a photo to Smilebox, it is automatically stored in your Photo Gallery. If you want to use it for other creations, you can find it by clicking + Add photos in the editor.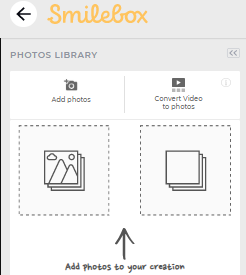 If you click on Add from My Gallery, all your uploaded photos will appear.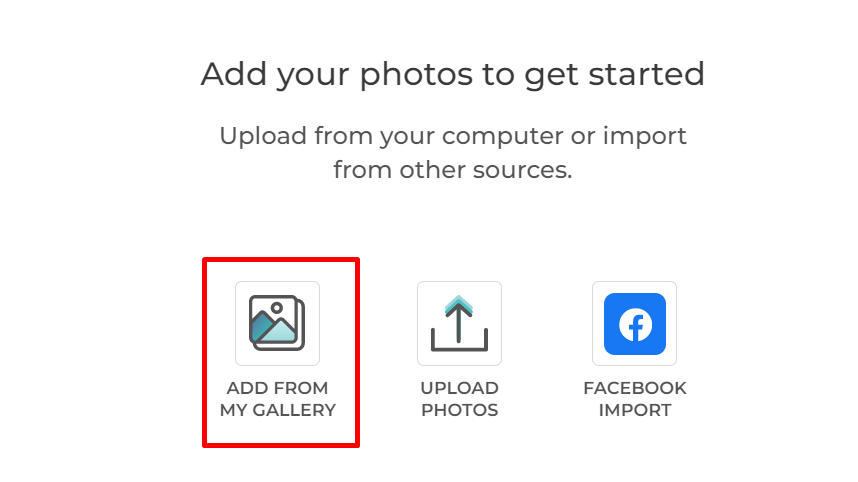 If you want to remove photos from the photo gallery, you will need to click the initial in the top right corner of your homepage and select Settings and then My Files.
Or just copy and paste this URL to your browser:
https://plus.smilebox.com/profile/MyFiles
From here you can delete photos, one at a time. Select the photo you would like to delete by clicking on it.
It will open up on a new screen, where you can click Delete at the top of the screen.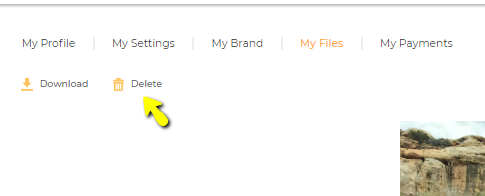 This will remove it completely from your account.
Enjoy, and remember that if you have any questions regarding your creation, just contact us.