It's easy to update which marketing emails you receive!
You can update the Marketing emails you receive from Smilebox via your Settings page.
Click on your personal icon in the right-hand corner of the upper toolbar:
Choose Settings: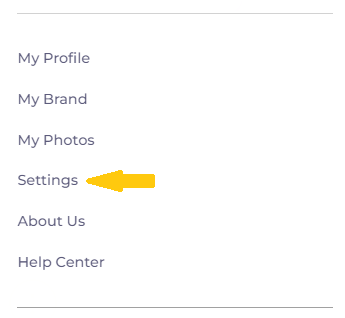 On the Settings page, uncheck the notifications you no longer want to be sent to you: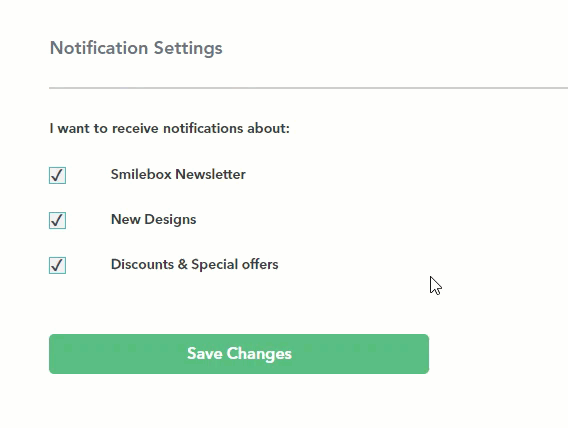 Note: After you unsubscribe from marketing emails, you will continue to receive transactional notifications, e.g. when you finish creations, password reset alerts.
If you have any questions or concerns, just contact us.