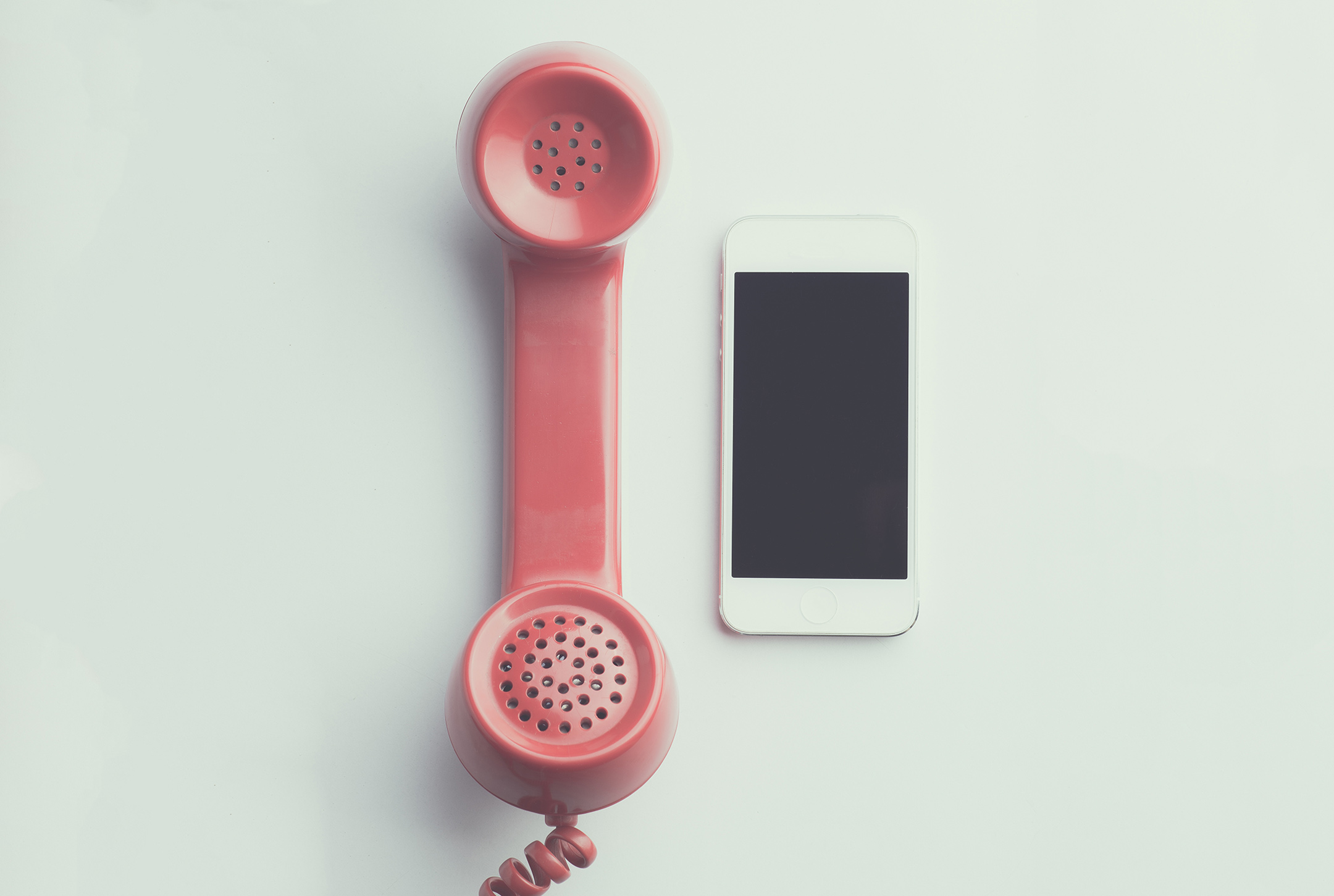 We don't provide telephone support.
As an online service, we run a very successful email support center.
We reply to all tickets by email. The first reply is fast, so do not be afraid that your email will be lost.
You can also use our Help Center for more information.