You can cancel your subscription at any time from your Account Settings.
If you are already logged in to your account, you can go directly to the cancellation page by clicking here.
Or follow the steps below:
1. Go to Settings by clicking on your personal icon on the top right-hand corner of the homepage.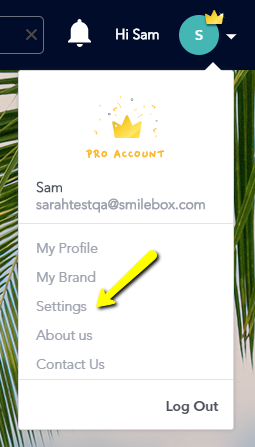 2. Click Cancel Subscription under the Account Settings.
3. Confirm the cancellation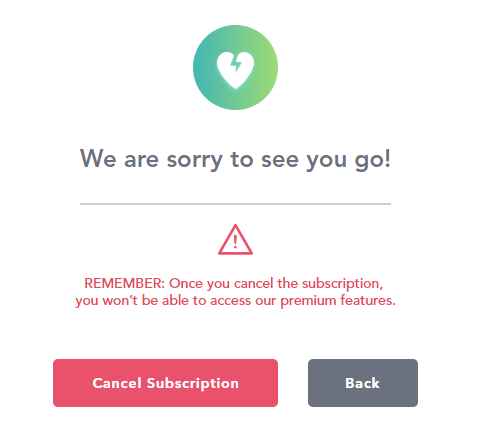 4. If you have successfully canceled, a notification will appear at the top of your screen

5. Click Ok, Thanks.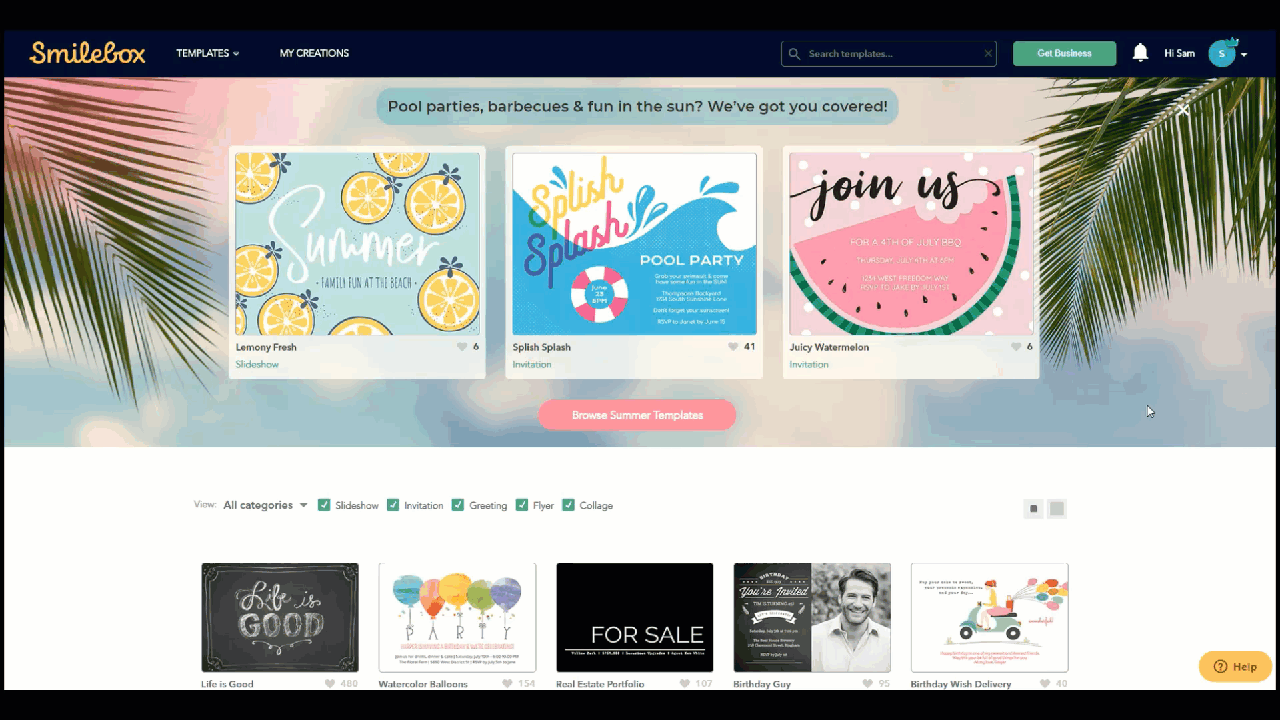 You can check that the cancellation went through, by going back to your Account Settings page. You will see that the auto-renewal of your subscription is canceled. You will not be billed unless you re-subscribe.
Subscriptions are billed on an auto-renew basis unless you cancel them, before the renewal date.
If you have a free/basic account without a subscription and want to cancel it, you will need to delete it entirely. For more information on how to delete your account, please see our article How to Delete Your Smilebox Account.