In addition to stunning designs, Smilebox also offers templates where you can add your own background.
Smilebox provides a selection of templates with a BACKGROUND feature that includes an add 'Your Photo' option.

You can use the designs provided by Smilebox, or click Your Photo to change the background of the cover slide.
This provides a "blank template" option, where you can make it look however you choose.
WITH SMILEBOX BACKGROUND WITH YOUR PHOTO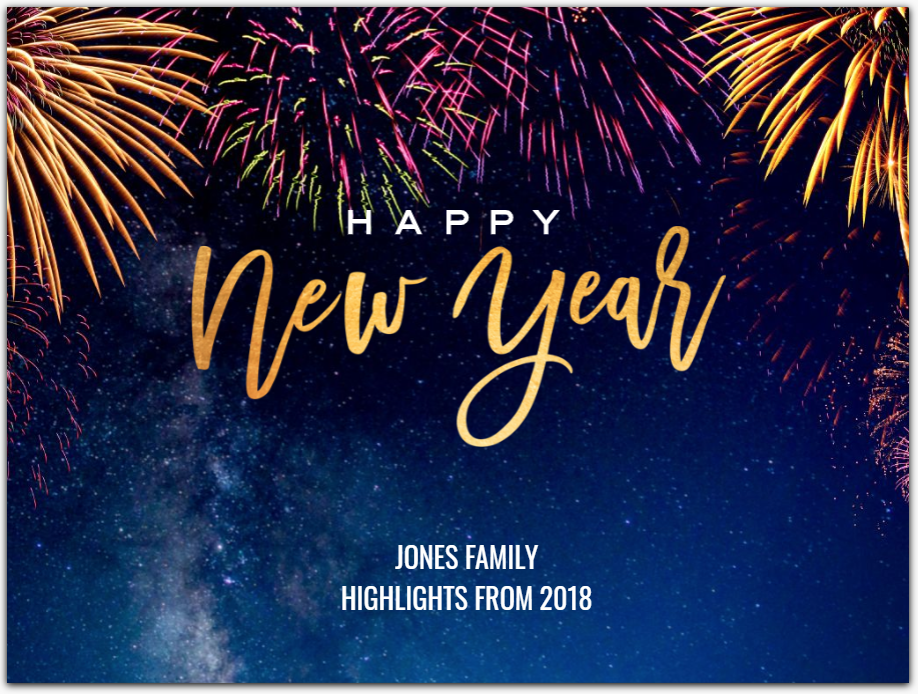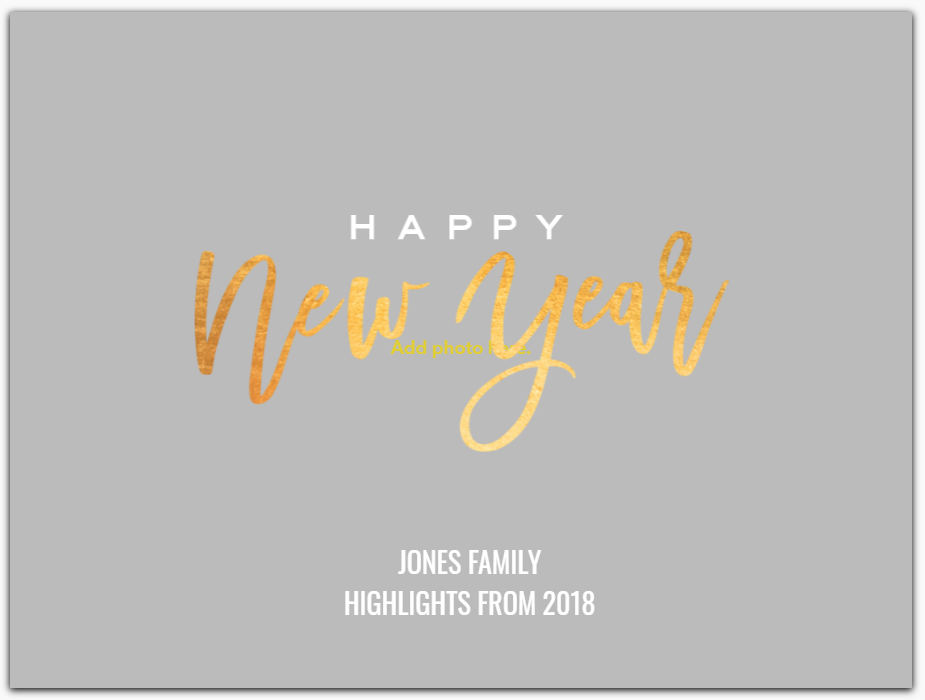 To find templates that include the custom Background feature in the editor, go to the Search box at the top of the page and search 'blank'.

The Smilebox content team adds new designs every month. So look out for new templates with this feature!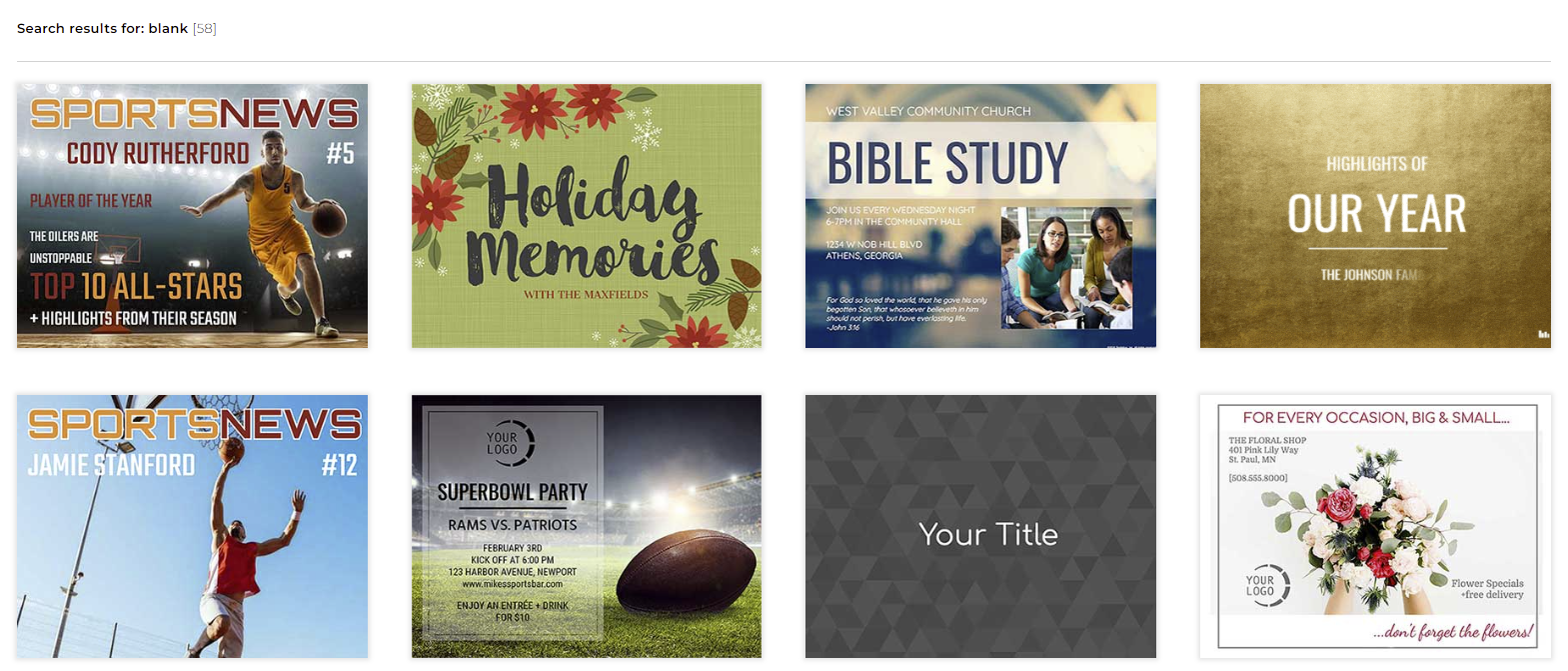 Enjoy, and remember that if you have any questions, just contact us.