Easily loop your creation from the play page.
All users can play their creation on a loop from the My Creations tab.
1. Choose the creation you want to view and click play.

2. To view in full-screen click the expand icon.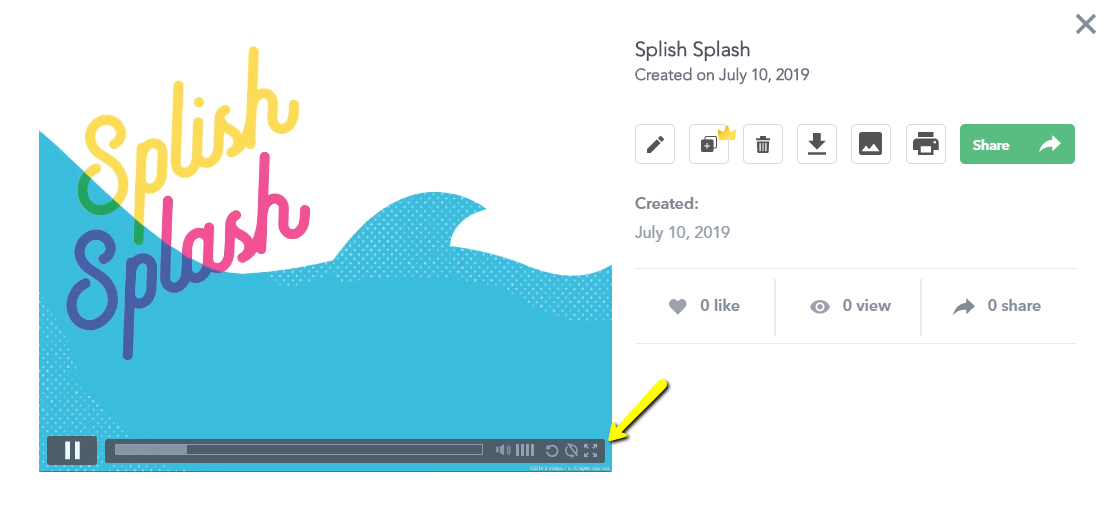 3. Click on the Loop icon to automatically play over and over until you click stop.
LOOP OFF

LOOP ON

Premium and Pro users can also email the creation to themselves and loop from the play page.
Pro users can use the Create Link option on the share page to view and loop the creation without being logged in to Smilebox.
You can leave your slideshow to play over and over without manually pressing play each time.
1. On the Share page, click on Create Link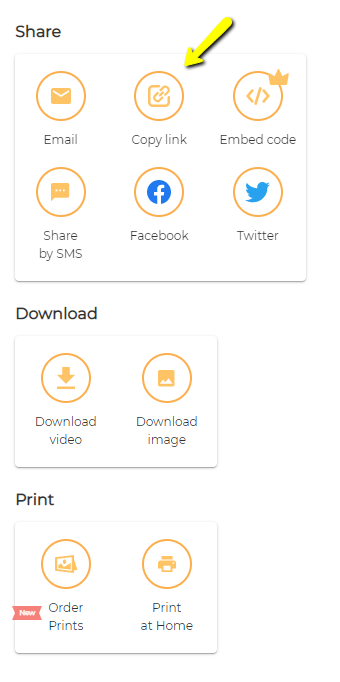 2. Click Copy the link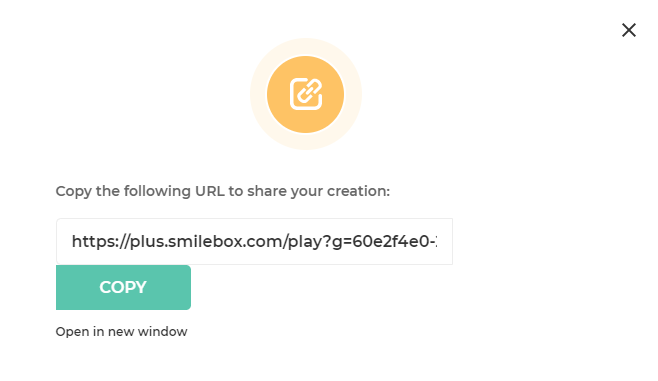 3. Click Full Screen
4. Click on the loop button