The Download feature is available for Premium and Business users
There are two ways to download your creation;
1. Download video - This will save as an MP4 file. 
2. Download as a photo - saved as a png. file.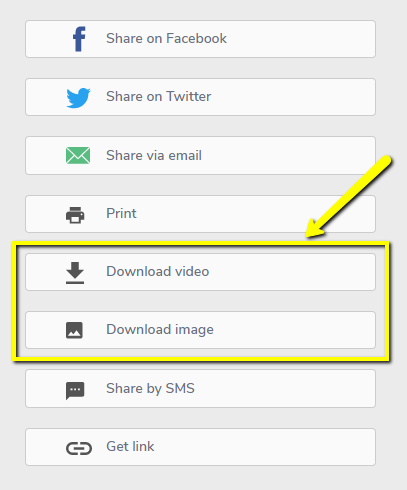 After you have saved your creation and it's finished rendering, the Share options will appear.  To download your creation as a video file, click on Download video.
The file will download to your pc as an MP4 file. You can click on it to open and view or can access it in your downloads and save to a different place to play or share later. 
The video records in beautiful quality and looks great played on a full screen, highlighting all the features of the design.
It's a great way to save your creations and use with other 3rd party video editing services to embed in a larger video of your celebration. The creations make great intros.
E.g. If you send a birthday invitation for your's child's birthday party, you can download the finished invitation and add the MP4 as an intro to the beginning of your video of the full party.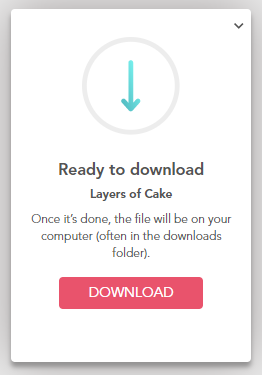 Tip: Video files can be transferred to a DVD using a third party source.